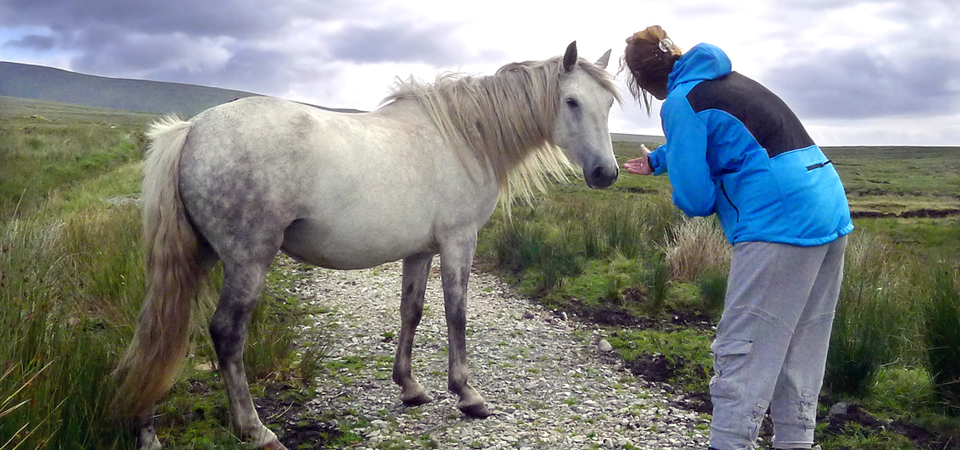 Prices
For two to a maximum of four people:
€ 17,50 p.p. per day for minimum 8 to maximum 42 nights
For one person:
€ 20 per day for minimum 8 to maximum 42 nights
Are you interested? please contact us at: info@polrannypirates.nl

Other optional costs:
Once you have completed your residency, you must ensure that the space you have used has been cleaned and that all items of laundry – sheets, towels, tea towels, etc. – are washed. You can either do this yourself or you can opt to have it done for you. The costs involved are:
– Washing: € 35
– Cleaning the House or the Folly: € 65
– A combination of washing and cleaning: € 95
Contact
If you want to apply for a stay, please tell us about yourself and what you would like to do in Polranny. For contact, further information and questions about applications or prices, please email us at: info@polrannypirates.nl
Prices (see below) are based on a cost price daily rate. Minimum stay 8 nights. Maximum stay: 42 nights (6 weeks).
GDPR
GDPR is only available in the Dutch version (Privacyverklaring)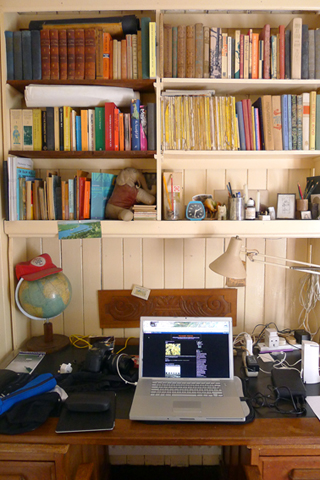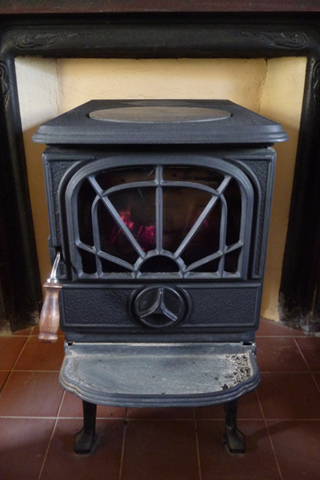 The Polranny Pirates' activities can be followed on: our blog, and Facebook business page.

 facebook page Polranny Pirates and Facebook business page.
or
via our blog where we show what guests where up to while working in Polranny.
---