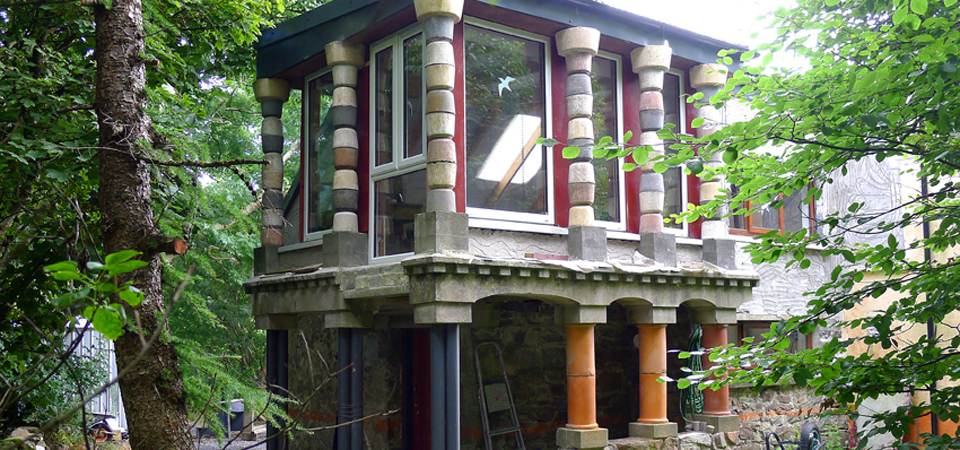 The Folly is a work in progress and functions as a studio comprising two open plan floors with a kitchen and a shower with a toilet. There is enough accommodation and workspace for two. Although it is located next to the House, the Folly is a completely independent structure. A back boiler stove provides hot water for the radiators and shower. Instructions for lighting and tending the stove are provided upon registration. The Folly is also well equipped to meet all the modern hermit's needs. As its name suggests, it is part of the great tradition of architectural eccentricity.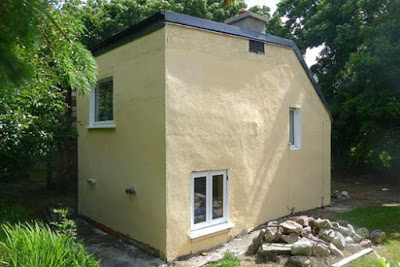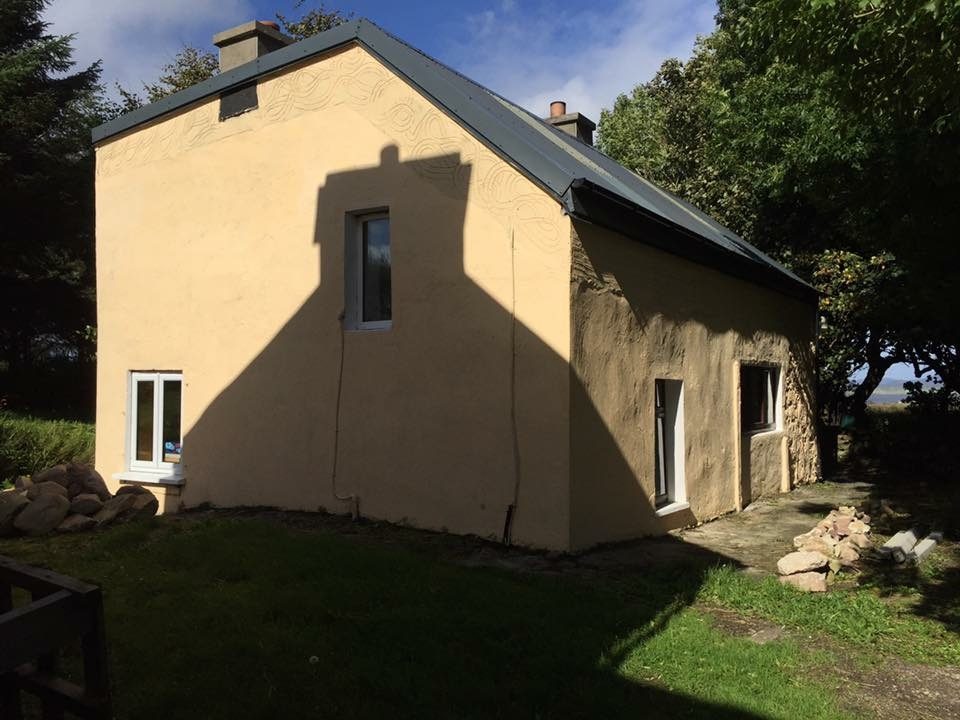 History of the Folly
Once the House was completed by the end of the 19th century, a shed was added that was first used for cattle and later as a garage. By 1975, it was little more than a ruin: The roof had blown off and the walls were crumbling. In 1978, the original two Pirates had been joined by a third one, who would graduate as a classicist and Egyptologist. She made it her life's mission to turn the shed into something extraordinary. At that time, building was not considered to be 'a woman's work' and her architectural ambitions were dismissed as 'complete and utter folly'. The name stuck and the Pirates' Folly is now part of the long and honourable tradition of ornamental, eccentric follies that began in England and France in the 18th century, and has subsequently spread throughout the world. It's important to add that women have always been at the heart of the Folly's construction, thus disproving any original prejudice.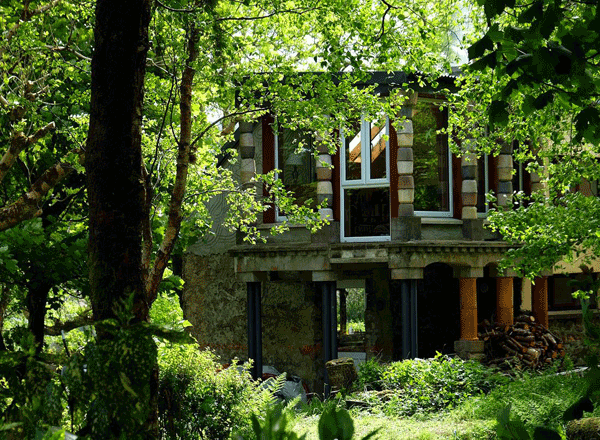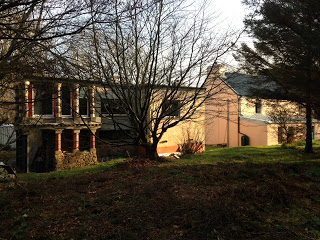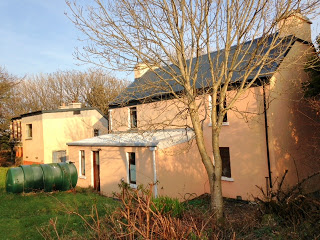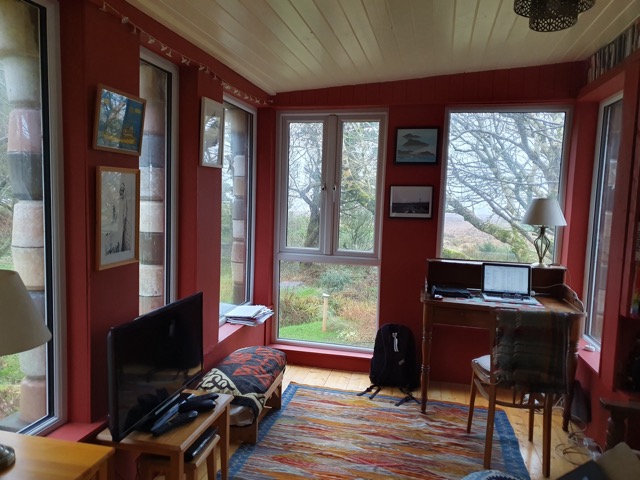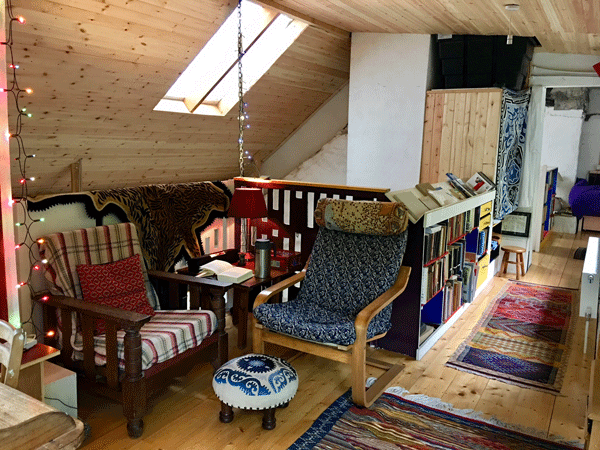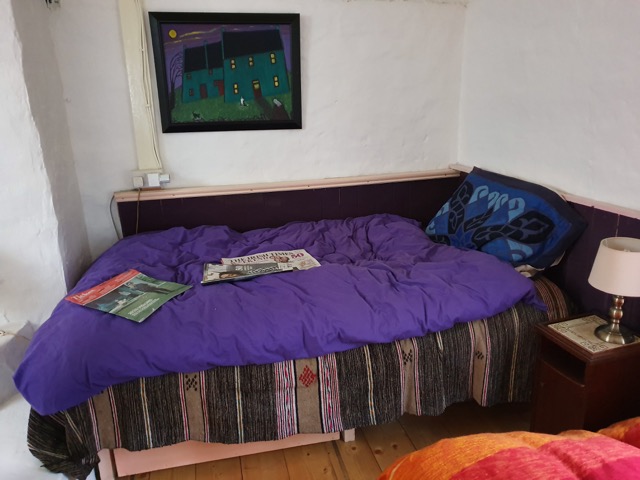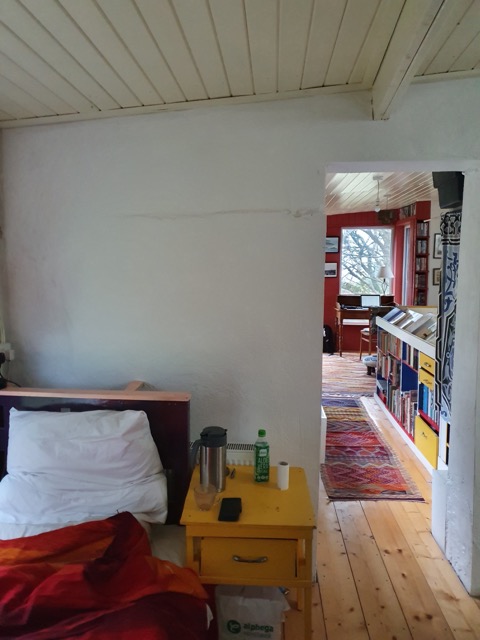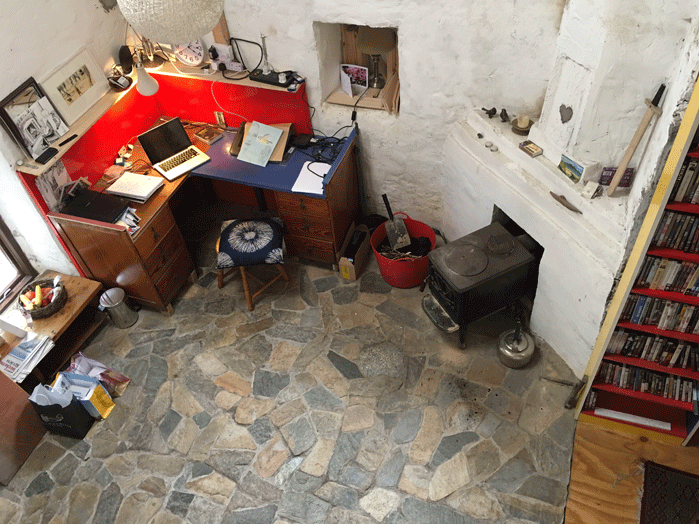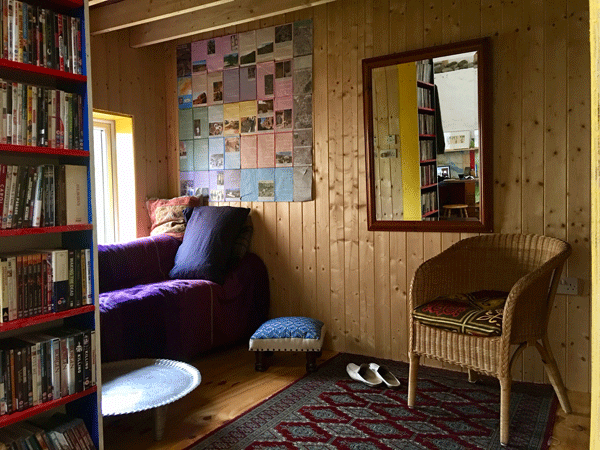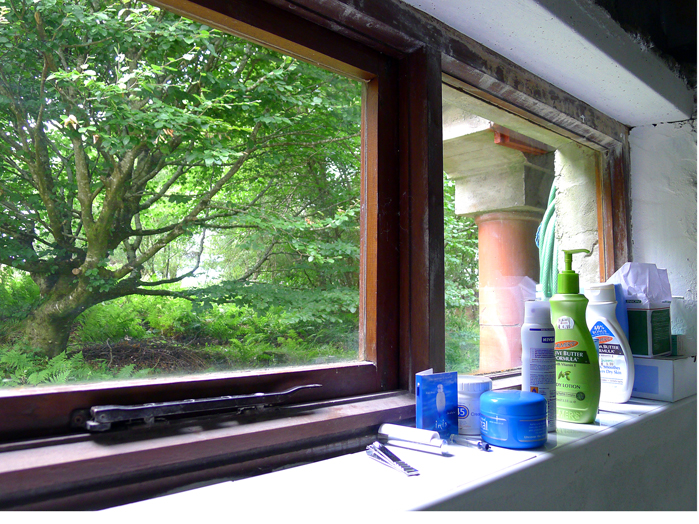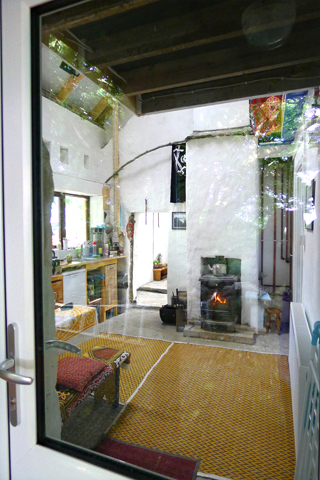 Of wil je nog verder de wildernis in? Bekijk dan Claggan Cottage.
Bewaren
Bewaren
Bewaren
Bewaren
Bewaren
Bewaren
Bewaren
Bewaren
Bewaren
Bewaren
Bewaren
Bewaren
Bewaren
Bewaren
Bewaren
Bewaren
Bewaren
Bewaren
Bewaren
Bewaren
Bewaren
Bewaren