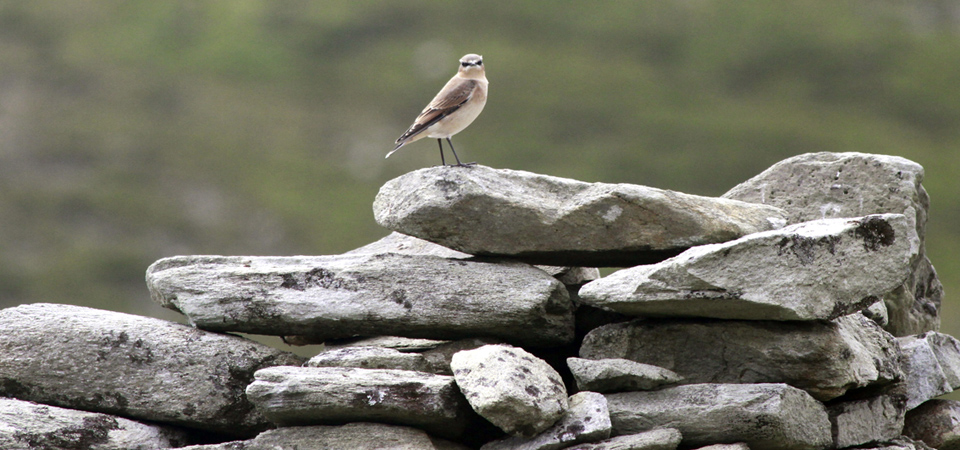 The garden is a sanctuary to a wide variety of wildlife including the Irish hare, which is a protected species. It can be distinguished from other kinds of hares by the black border around its ears and the fact that its coat can turn white in the winter. These hares love to forage in the garden that is also home to many generations of foxes, who are born each spring in the same den that may remain in use for up to two hundred years. In terms of birds, the tree creeper was recently photographed in the garden although it's not supposed to exist in Ireland. Other avian visitors include wrens, robins and
finches that teach their babies to fly in the back garden.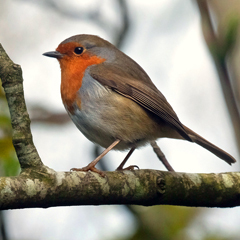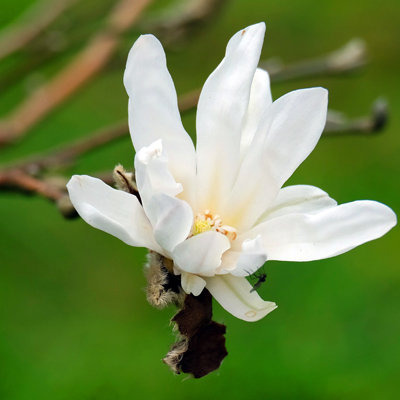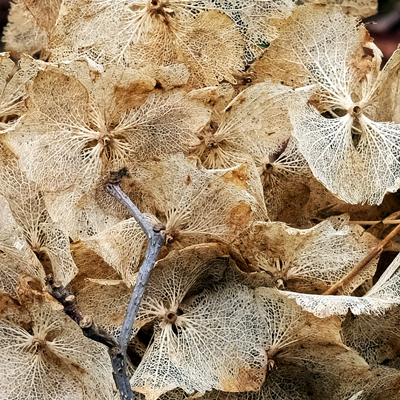 Some animals only come out at night and are rarely seen such as the badger, who has its sett under the fir trees on the garden's eastern border. The only evidence of any activity is the occasional claw mark. And finally, the garden's most recent inhabitants: two hives of bees that are managed by local beekeeper Timothy Stevens of Clew Bay Honey!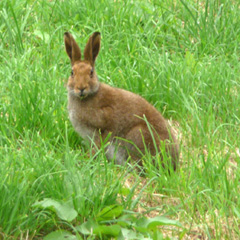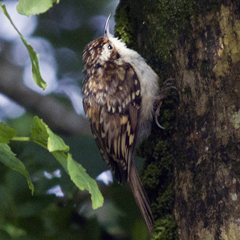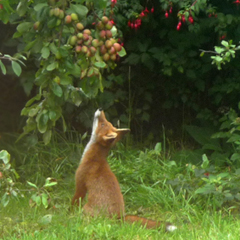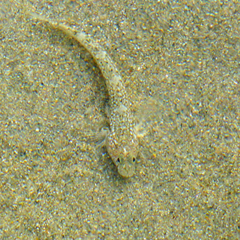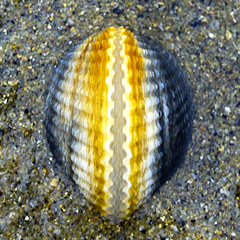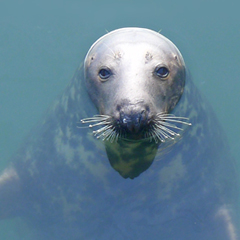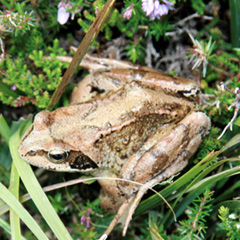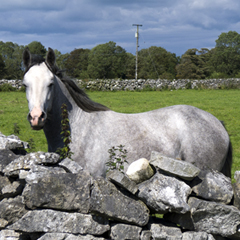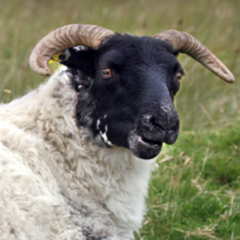 Mosses in the garden were studied by Piet Schellekens. And he produced a breathtaking book about Polranny and it's environment that you can view here online. Once you venture beyond the garden, there's a whole new world of fauna. If you walk over the bog to the bay behind the House, you will find rock pools teaming with sea life including cockles, mussels and even oysters. They say you should only eat them if there's an R in the month. Local seas are also home to a variety of dolphins, porpoises, whales, and seals, which are adored by visitors and loathed by local fishermen because they 'steal' their catch. Frogs are also partial to a damp environment and particularly at the top of the local Slievemore Mountain. It is frequently enveloped by clouds and provides the ideal biotope for the brown frog, the only species to be found in Ireland. Wander further afield and you will meet good-natured Connemara ponies and, wherever you go, you will notice the nimble, black-faced sheep grazing everywhere from sleepy back gardens to precarious cliff tops. It goes without saying that Ireland is famous for its lamb and there are even halal facilities for meat destined for export!
And off late, some curious guests appear in and around the garden….