Prices:
Prices (see below) are based on a cost price daily rate. Maximum stay: 4 weeks.
For two to a maximum of four people:
€ 25 p.p. p.p. per day for 8 to 28 nights
For one person:
€ 25 per day for 8 to 28 nights
Other optional costs:
Once you have completed your residency, you must ensure that the space you have used has been cleaned and that all items of laundry – sheets, towels, tea towels, etc. – are washed. You can either do this yourself or you can opt to have it done for you. The costs involved are:
– Washing: € 35
– Cleaning the House or the Folly: € 65
– A combination of washing and cleaning: € 95
Always check the Covid-restrictions for Ireland before booking!
Be patient! And when checking availability for your preferred period of stay, be aware that the page loads very slowly. Use the little arrows to change to other months and years!
Apply and contact:
If you want to apply for a stay, please tell us about yourself and what you would like to do in Polranny. For contact, further information and questions about applications or prices, please email us at:info@polrannypirates.nl
Privacy:
Sorry, our GDPR is only available in Dutch:
Privacyverklaring Polranny Pirates.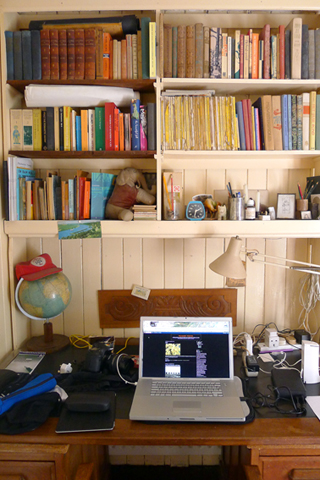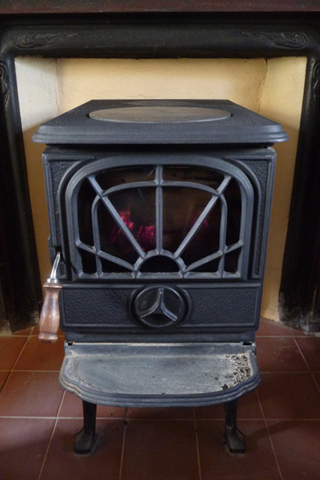 you can follow us on facebookpagina Polranny Pirates
Have a look at the surrounding area of Polranny
---