Garden in Polranny means

a somewhat overgrown garden
an oasis for small and sometimes larger animals, such as this ancient native doe (female of red deer).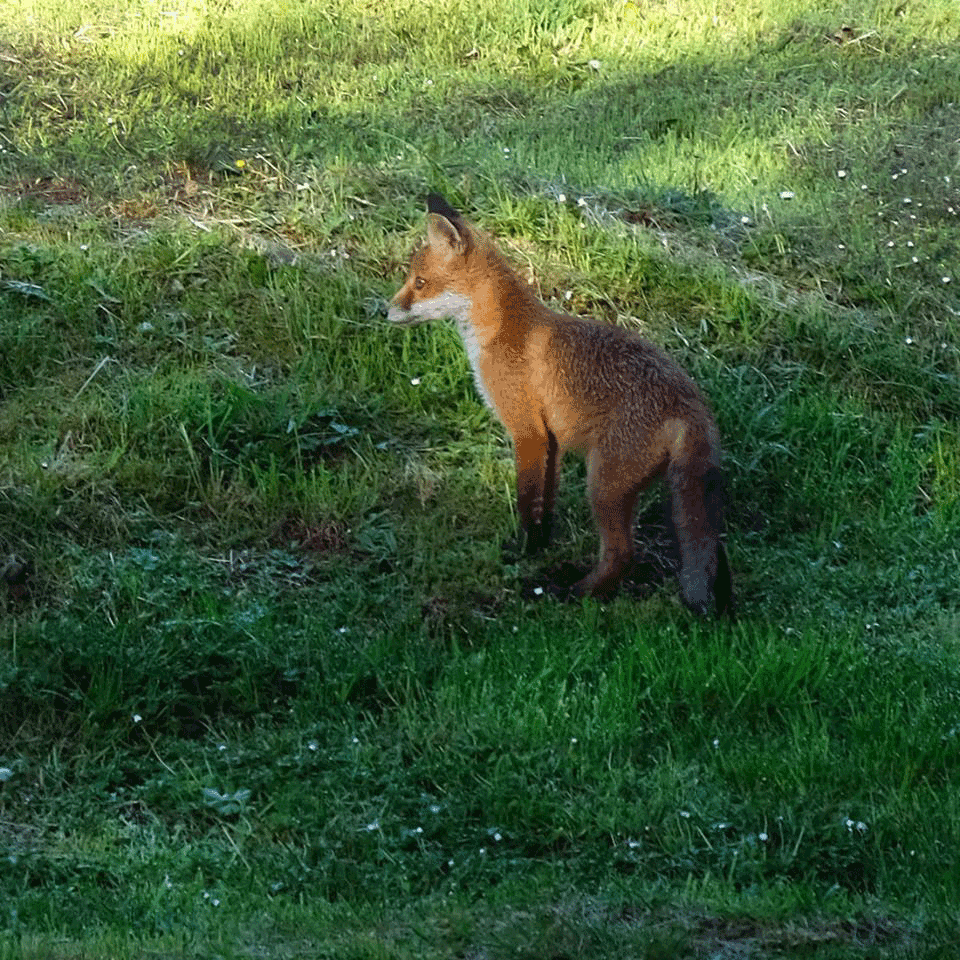 or for foxes and their young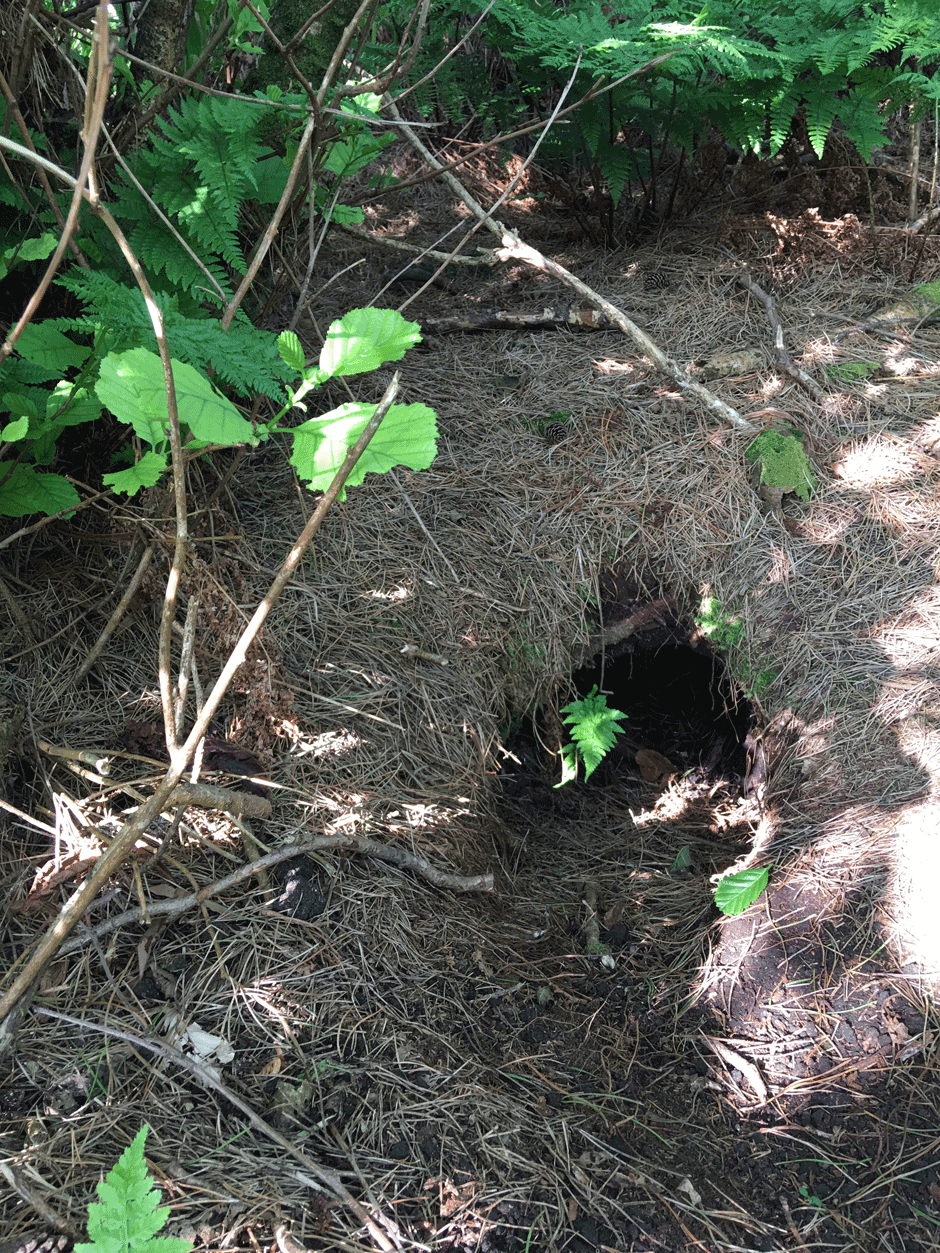 garden means hidden places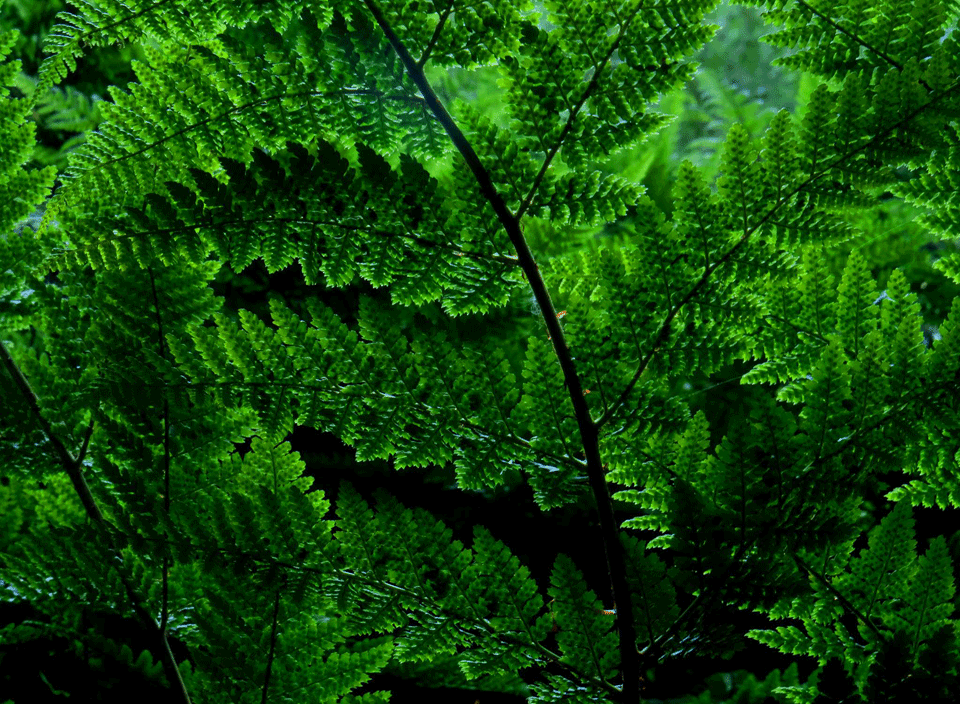 where abundant growth provides shelter and food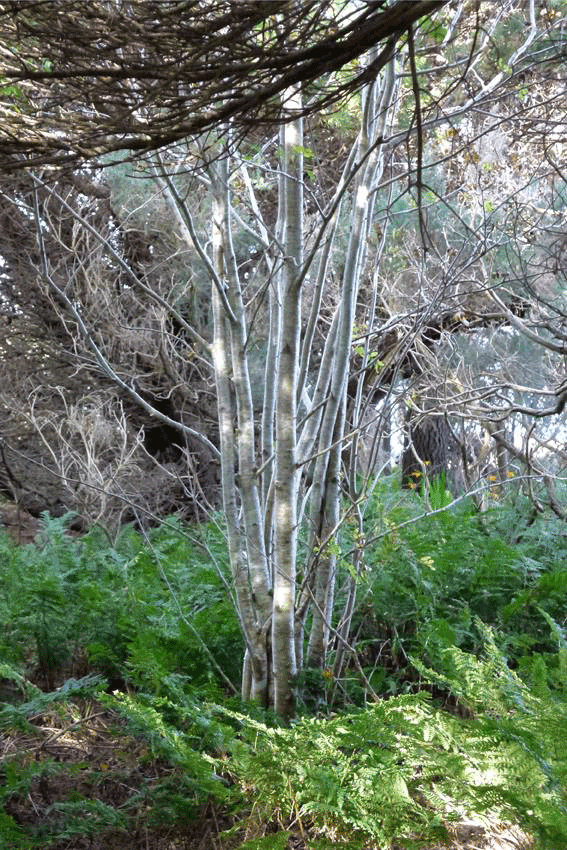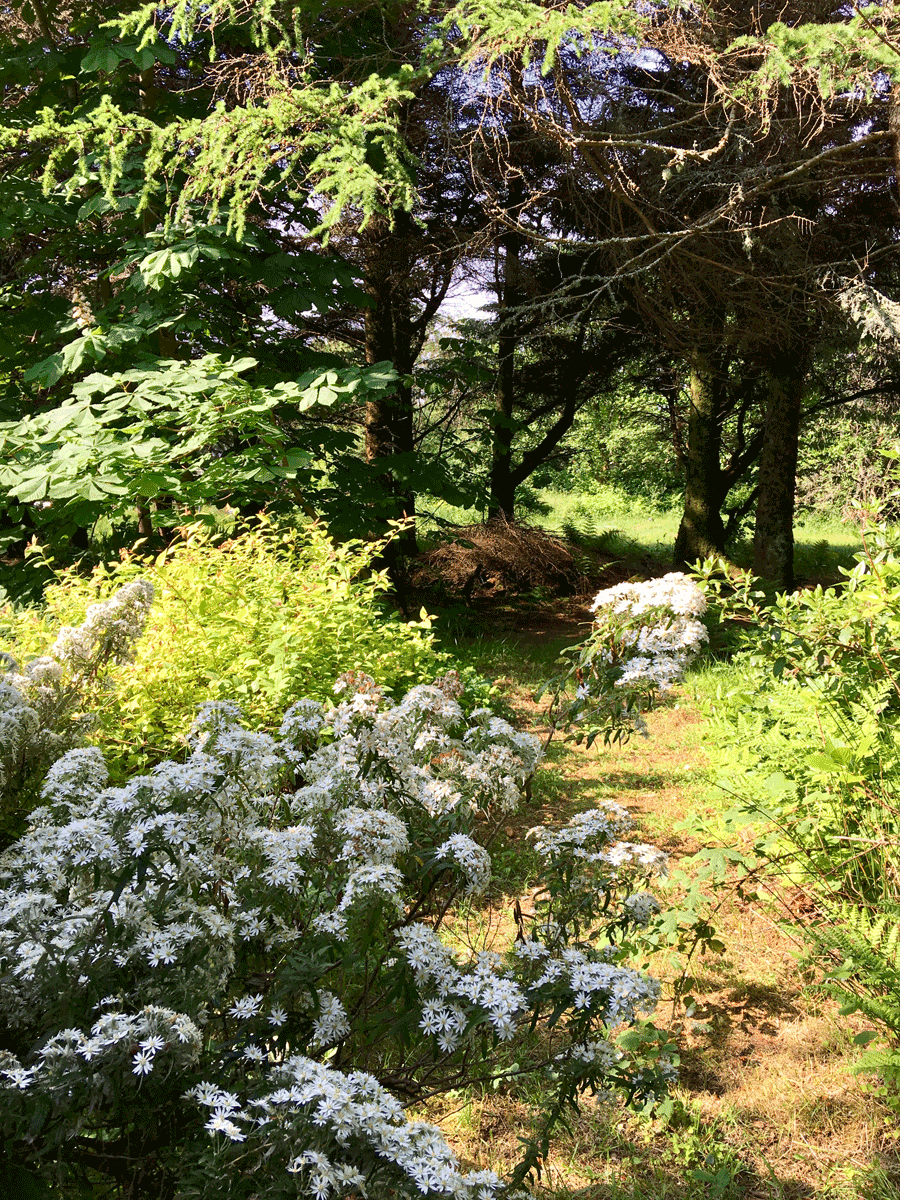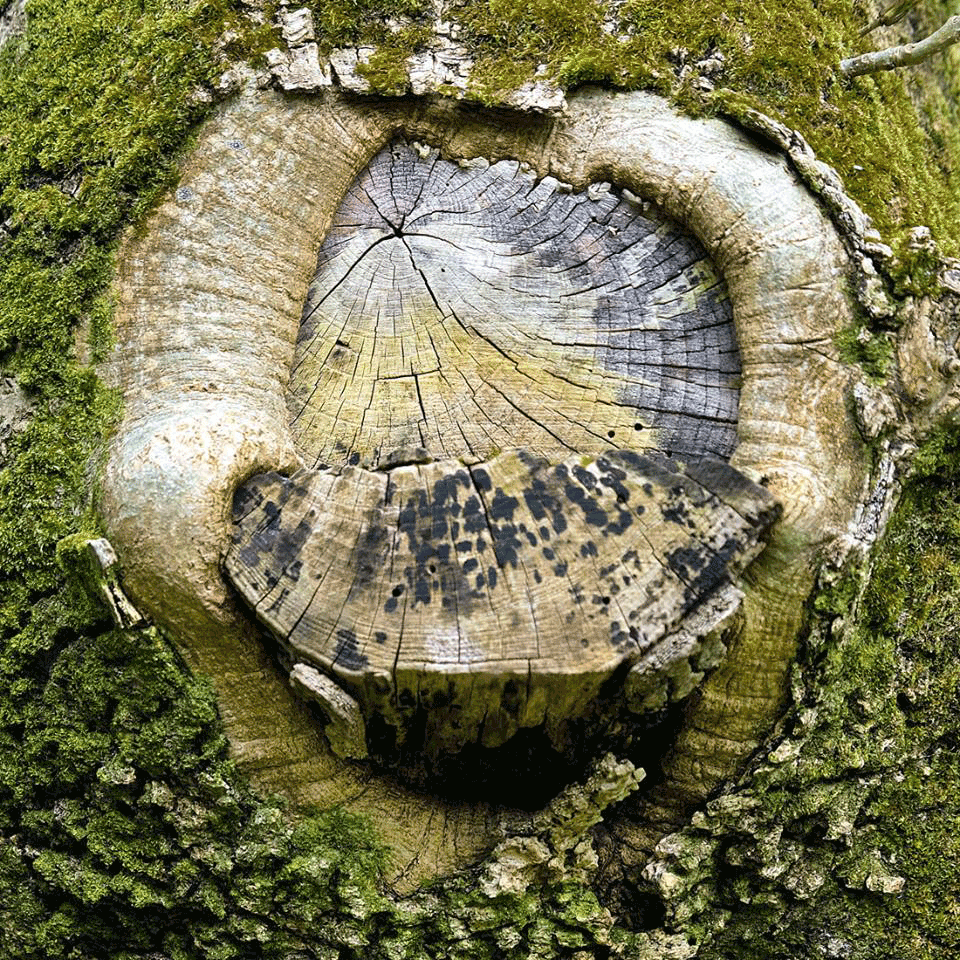 where sometimes trimming is necessary…..as humans need safety too.
Interested ? Visit Prices & Contact and send us an email.