Achill 1974, by Con Mönnich.
This booklet was made by hand in Dugort, Achill by The Red Fox Press (May 2020) in a limited edition of 150.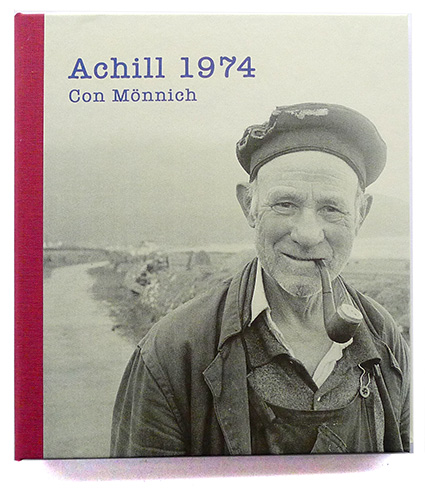 It is clear that Con Mönnich has a strong connection to Ireland.
"It is strange", he said "but after so many years, I still remember the moment when I took the photo's, each and every one of them."
The Redfox Press executed it with care for every detail. The choice of paper, the juxtaposition of the images, the binding.  No better way to encapsulate Achill 1974.
It can be ordered at Redfox Press, Dugort, Achill Island
The booklet is the twin brother of Peti Buchel's Achill Sketches also available at Redfox Press. Likewise in a limited edition of 150.
Some examples shown in the booklet: