Achill Sketches by Peti Buchel.
This booklet was made by hand in Dugort, Achill  by The Red Fox Press, (April 2020).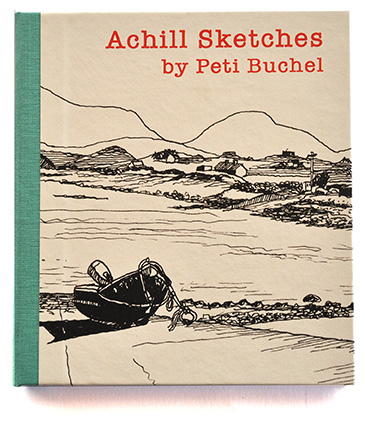 Peti Buchel has been drawing since early childhood. Since 1972 she regularly works in county Mayo on the West coast of Ireland. The spectacular and often rough environment perfectly suits her style and preference for ink drawings in black and white. The Red Fox Press made it into a little jewel.
The booklet can be ordered by this link to the Red Fox Press. It is a limited edition of 150.
Her are some examples: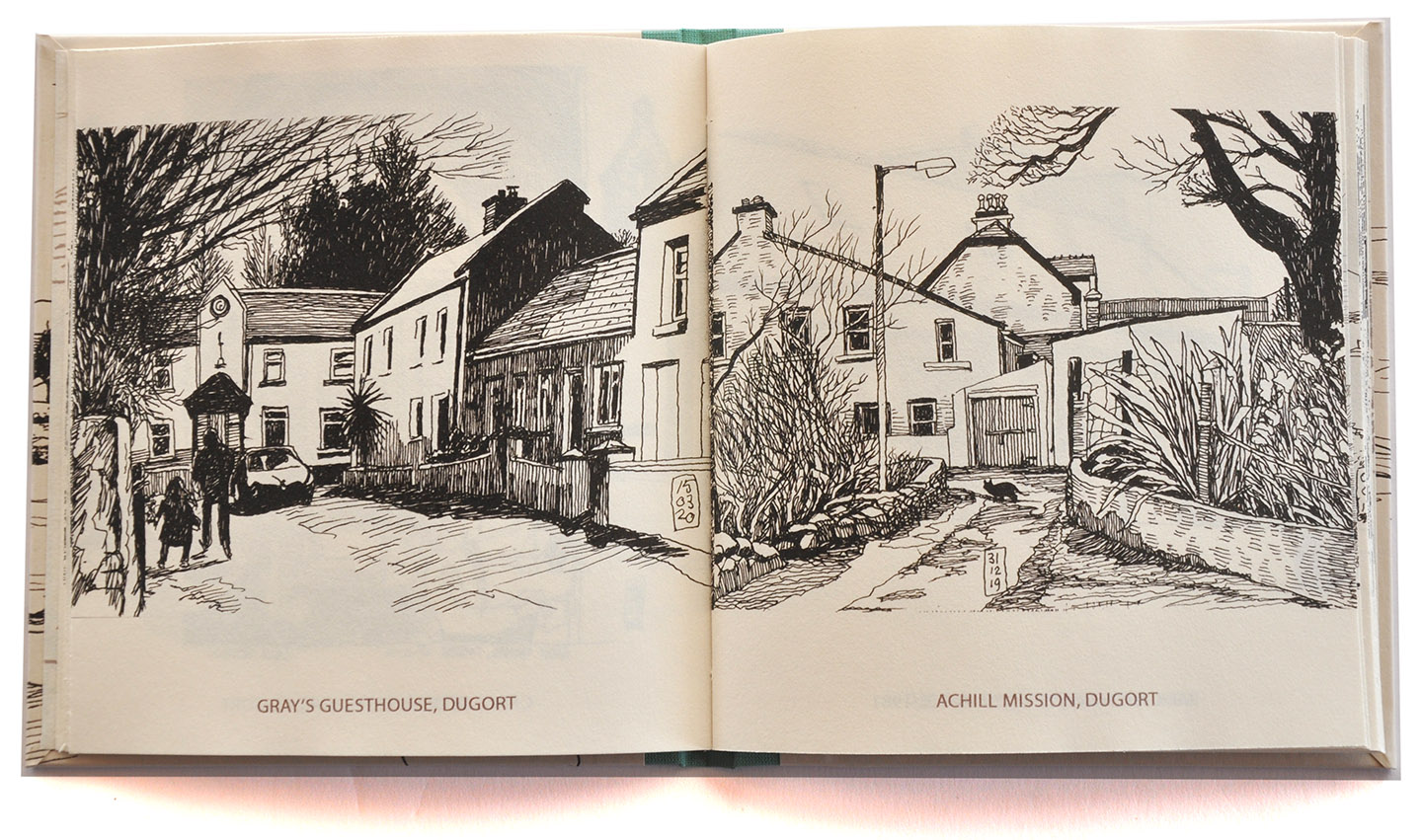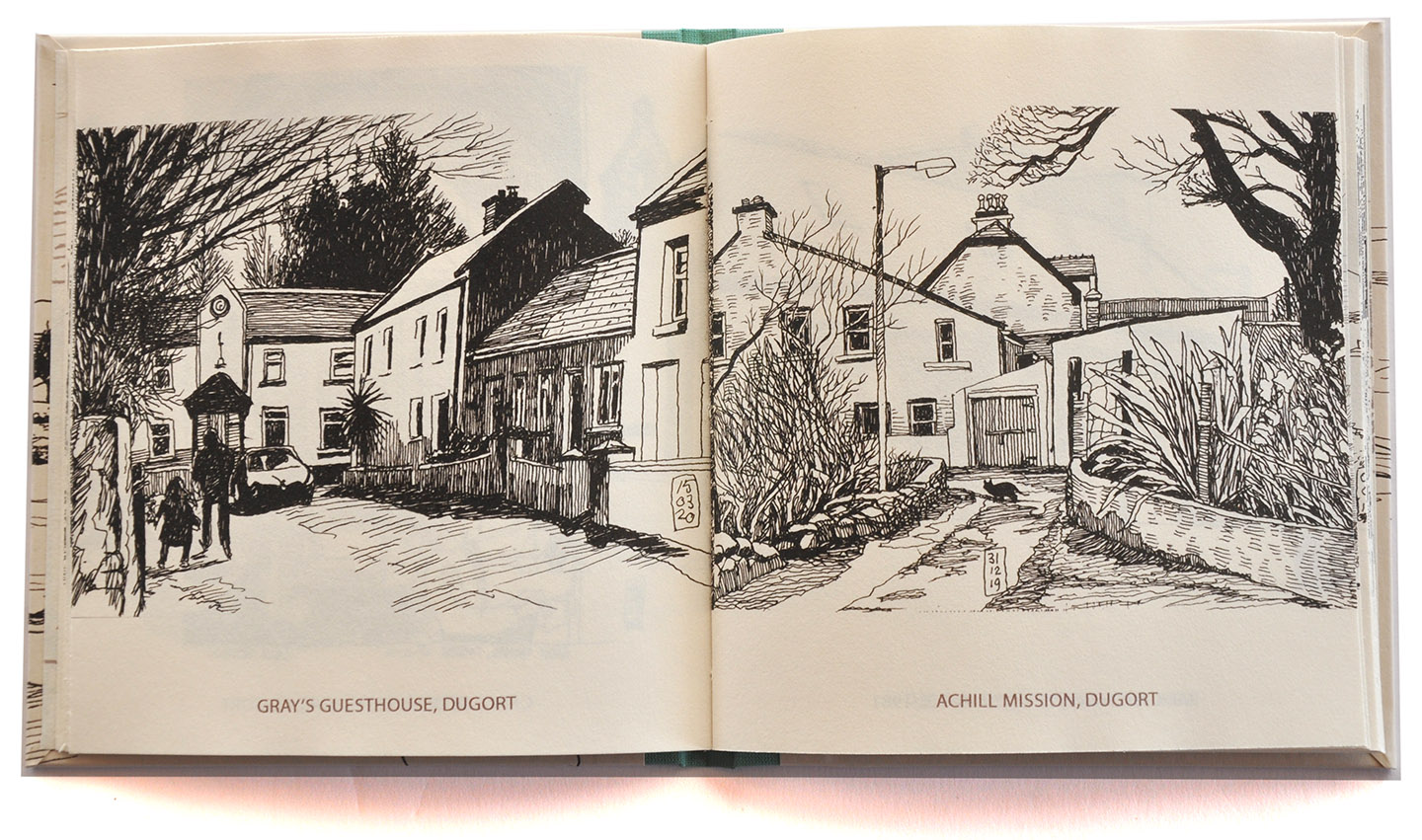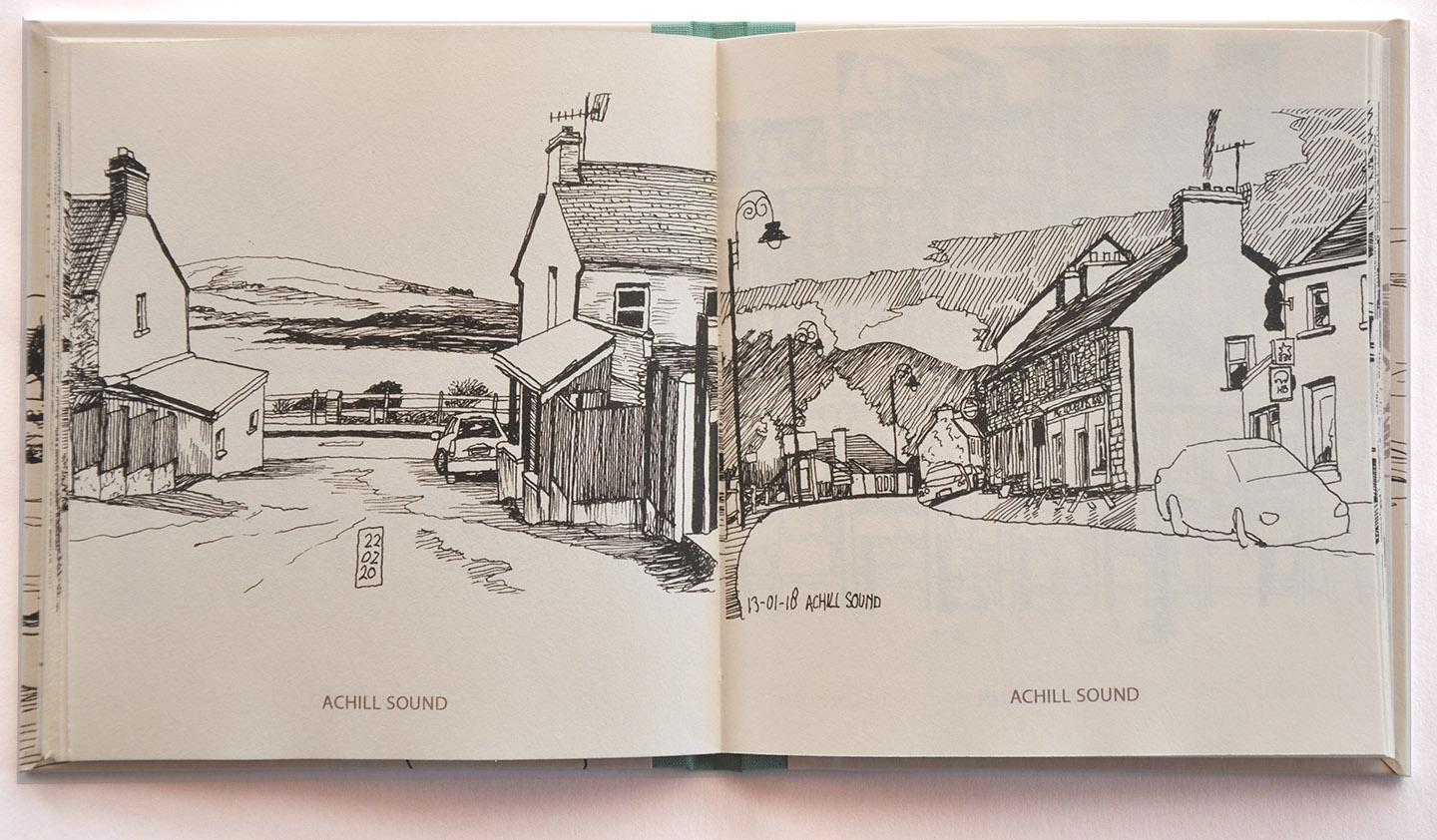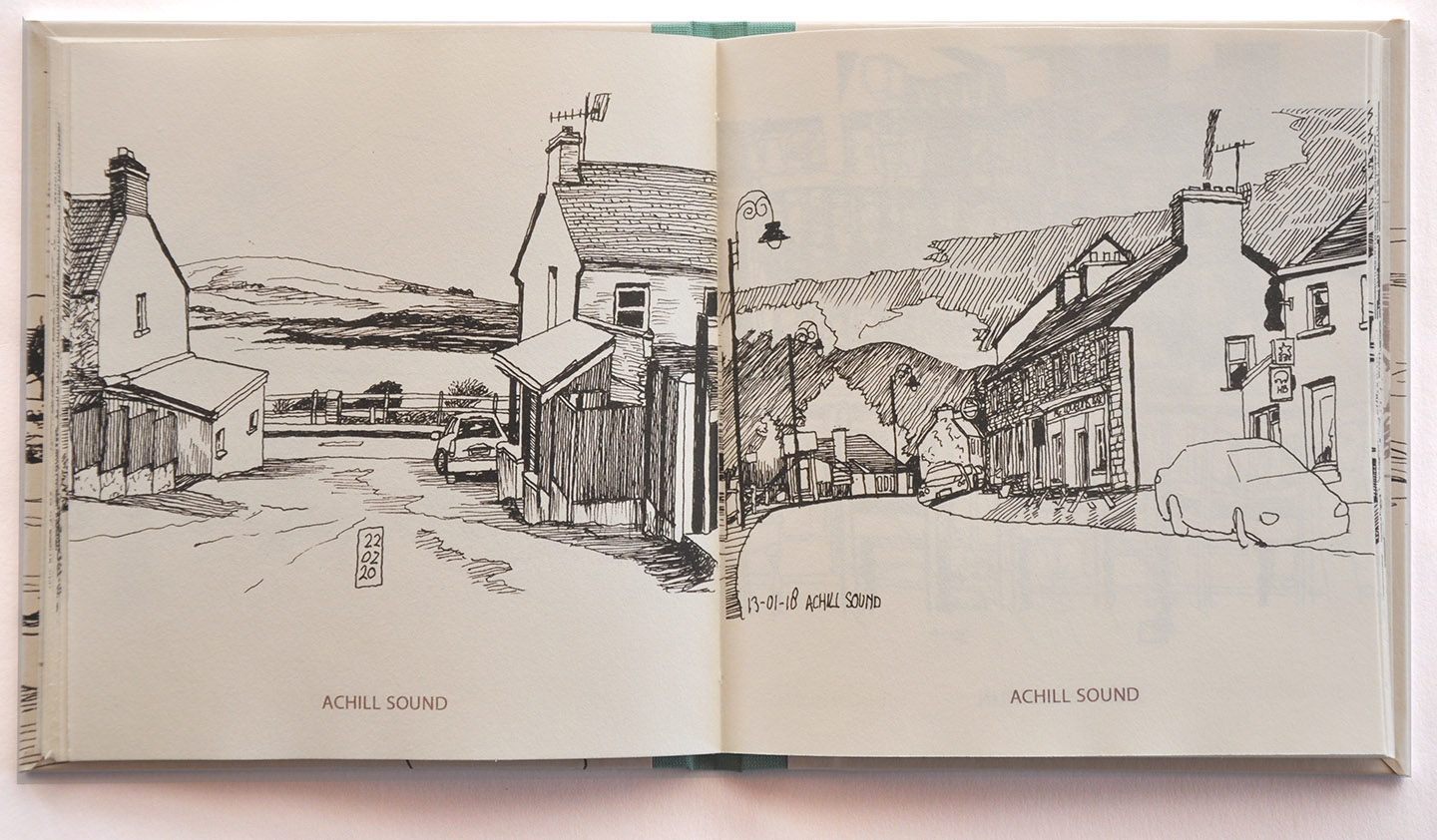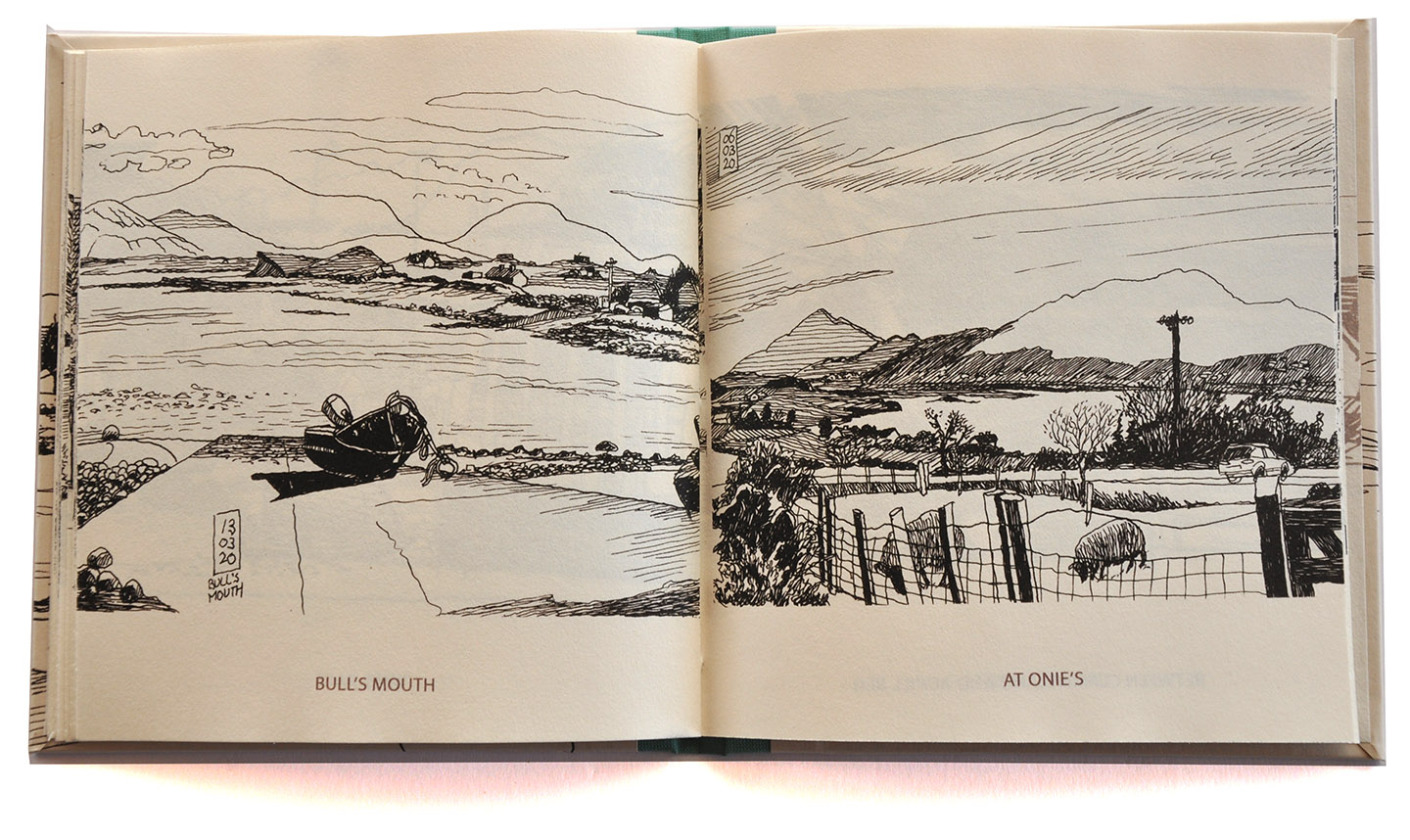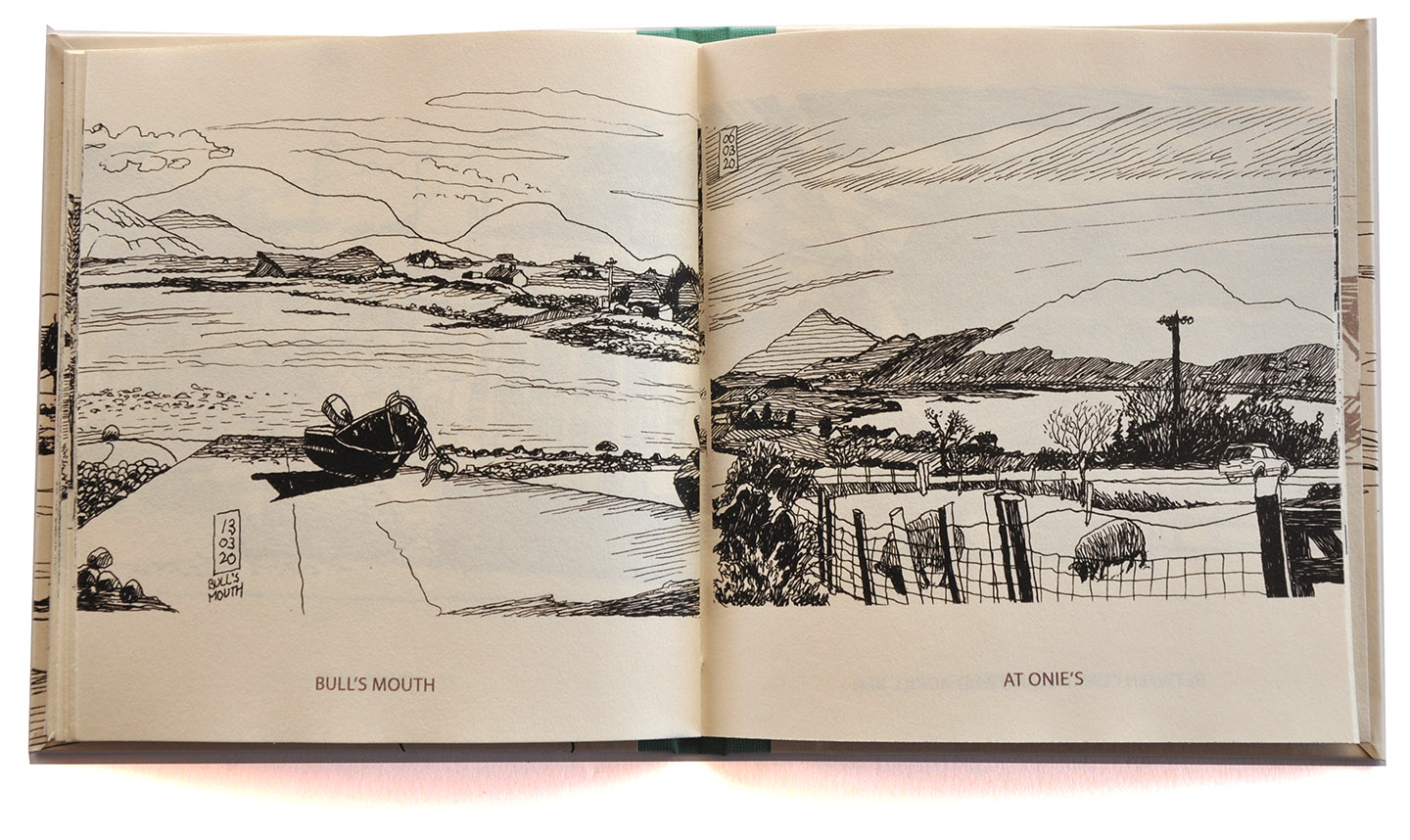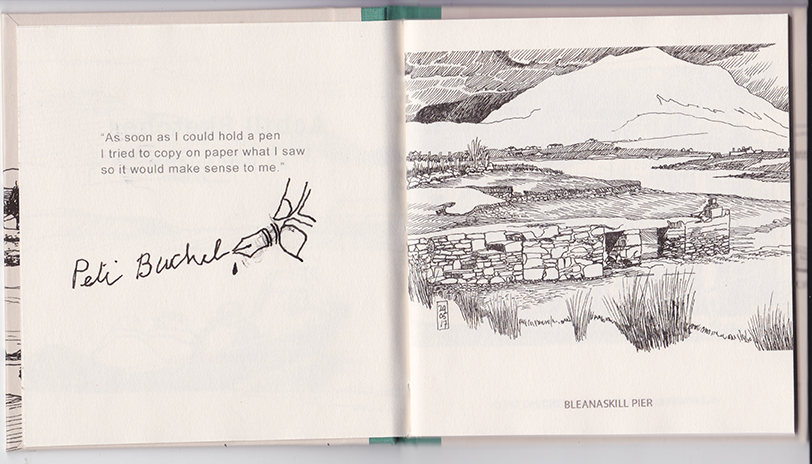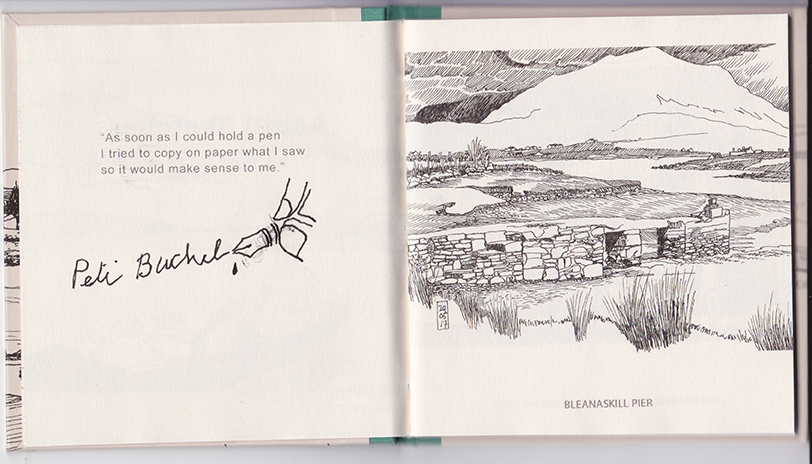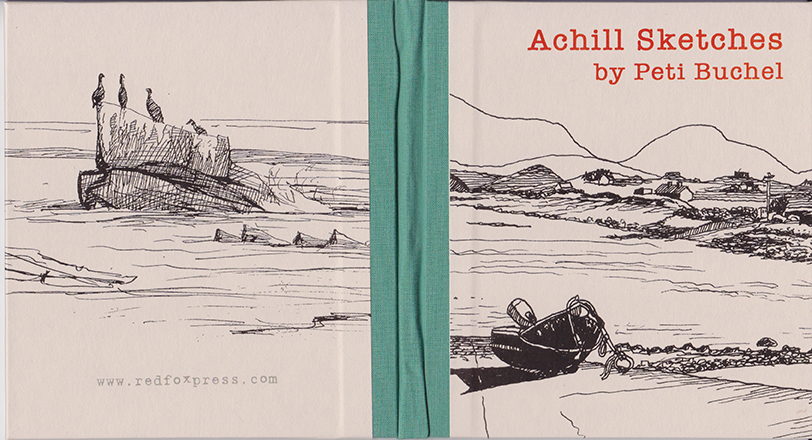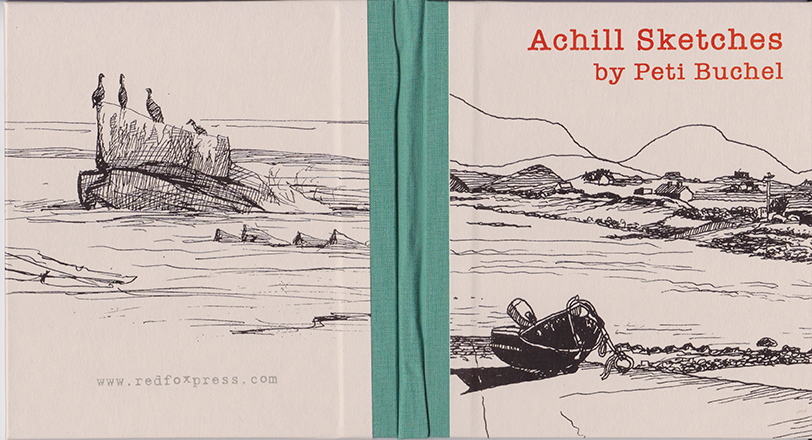 The booklet is the twin sister of Con Mönnich's: Achill 1974  also available at Redfox Press. Likewise in a limited edition of 150.