Exhibition Con Mönnich en Peti Buchel.
The exhibition, entitled Mayo through foreign eyes, will open on June 17 in Ballycroy visitors' centre.
Read all about! Read it in the Mayo News!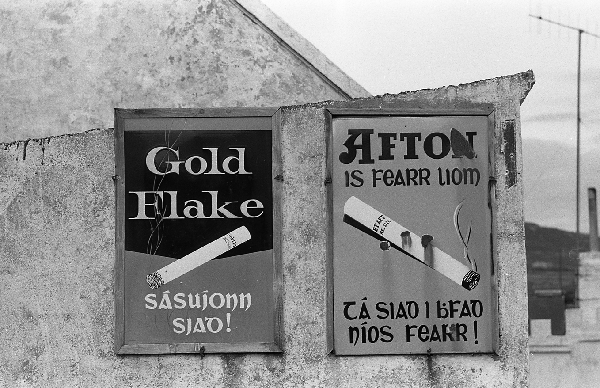 Bleanaskill 1974 © Con Mönnich.
In 1974 the Dutch photographer Con Mönnich spent the month of February in Co Mayo Ireland. The result was a historic collection of black and white photographs.

In March 2017  a joint exhibition was held in Patten's bar (Achill) with drawings by Peti Buchel and bog sculptures by Liam Kelly.
The work of Con Munnich and Peti Buchel will be shown from 17th of June unti 11th of August 2017 onwards in the Ginger & Wild Café of the Ballycroy National Park Visitor Centre in a joint exhibition entitled: Mayo through foreign eyes.
The Ballycroy Vistor's Centre can be reached by a free bus service that is available during the summer months. For the bus timetable go to: Ballycroy NP Bus Timetable.
From 11-21 August 2017 photo's and drawings will hang in Patten's bar, Derreens.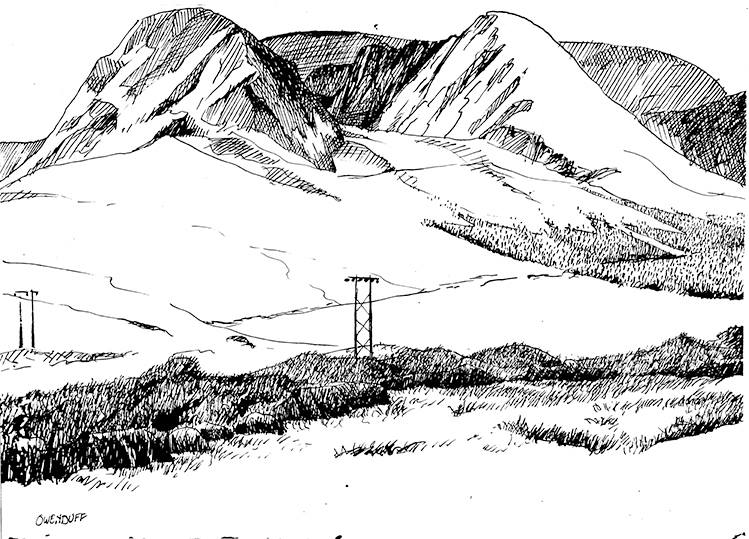 Owenduff, Tonregee © Peti Buchel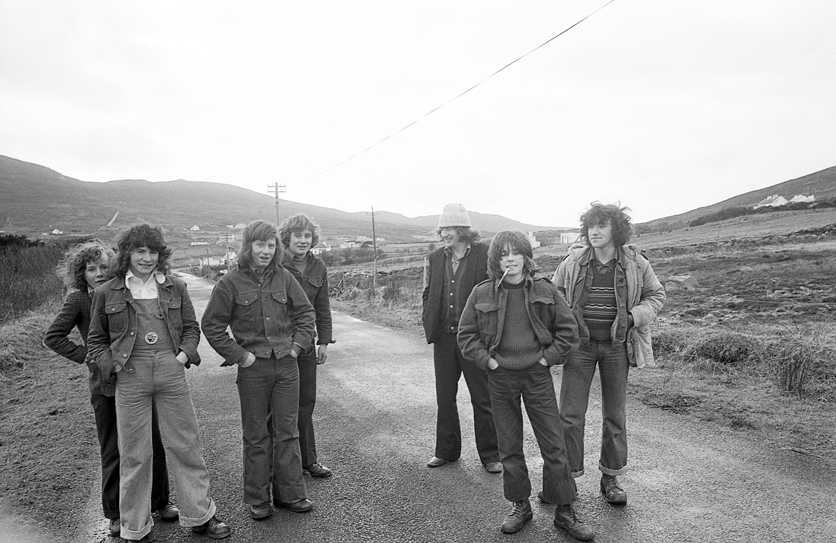 Achill youth,© Con Mönnich, Achill 1974
Next year it will travel to The Museum of Country Life, Turlough (we will keep you posted).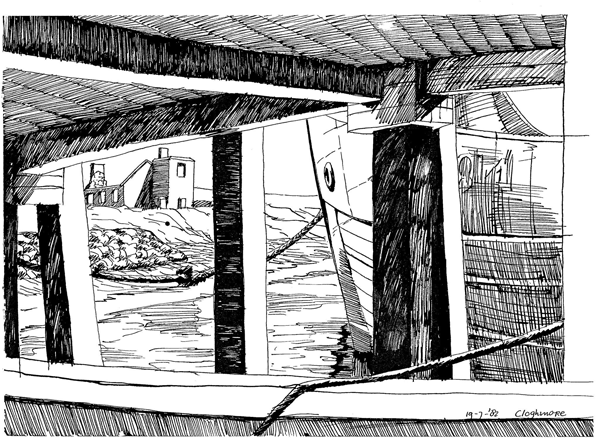 Cloghmore harbour © Peti Buchel
Keer hier terug naar de homepage van Polranny Pirates
Bewaren
Bewaren
Bewaren
Bewaren
Bewaren
Bewaren
Bewaren
Bewaren
Bewaren
Bewaren
Bewaren
Bewaren
Bewaren
Bewaren
Bewaren
Bewaren
Bewaren
Bewaren
Bewaren
Bewaren
Bewaren
Bewaren
Bewaren
Bewaren
Bewaren
Bewaren
Bewaren
Bewaren
Bewaren
Bewaren
Bewaren
Bewaren
Beware